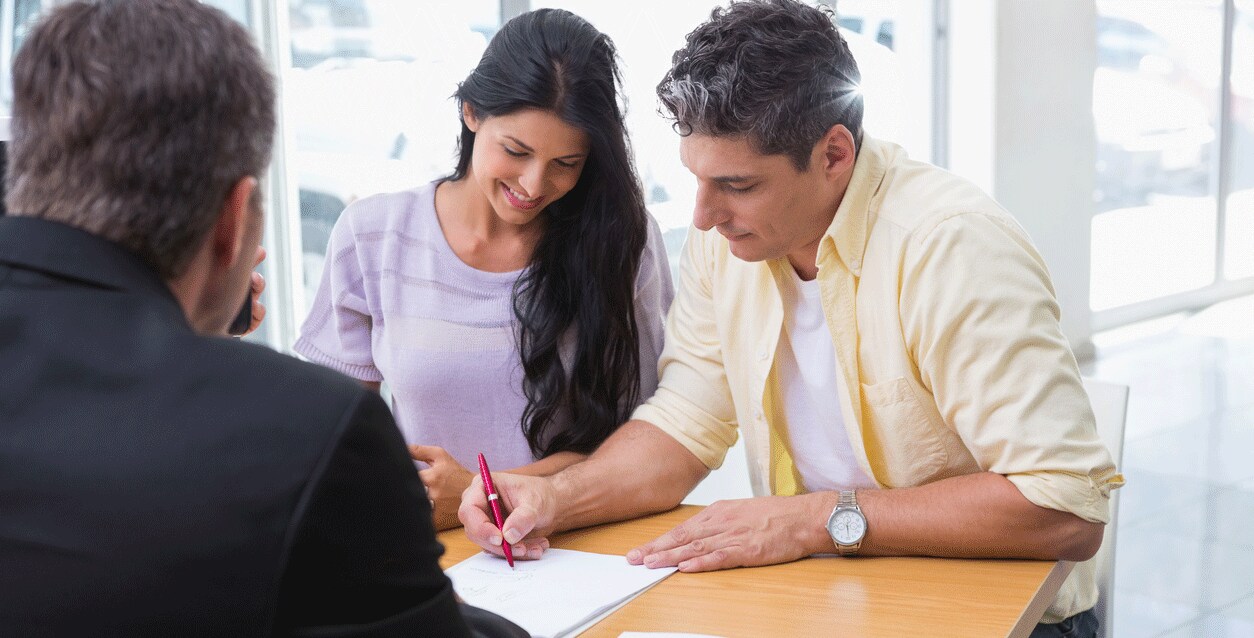 Lease a Lincoln Vehicle in
Lynchburg

,

VA

If you're dreaming about hitting the road in a new car, you can open up a world of possibilities when you lease a vehicle from Berglund Lincoln. Many drivers choose to lease a vehicle due to the variety of unique benefits presented by our practical lease agreements. Unlike traditional auto loans, the lease isn't meant to pay-off the purchase of a vehicle. It is simply intended to cover use for a set time. That typically translates to convenient flexibility as well as a shorter commitment period, allowing you to experience a new Lincoln on a more frequent basis.
Benefits of Leasing Your Vehicle
The decision to buy or lease a Lincoln depends on your own unique situation and preferences. When you visit Berglund Lincoln, you may choose from a handsome selection either way. As you weigh the possibilities, consider the following lease benefits:
A lease agreement generally involves flexible terms, allowing you to choose a convenient duration for driving the vehicle, and leaving room to replace or return the vehicle in response to your needs.
Because most lease agreements don't span more than a few years, you may switch out the old vehicle for a newer model far more frequently. If you're interested in the automotive industry's continuously improving performance and technology, the short commitments allow you to keep up with the most recent developments.
When it's time for you and your car to part ways, you don't have to go through the trouble of listing it or finding another buyer. All you need to do is return the vehicle to us when the lease is up, and we will be glad to help you find your next car.
There are plenty of reasons why leasing may be your most advantageous option. To learn more about how our lease agreements may benefit you, feel free to contact us or drop by the dealership to speak with a knowledgeable team member.
Lease Deals at
Berglund Lincoln
Whether you intend to lease your next vehicle or buy it, you can't go wrong with Lincoln, and you're sure to find exactly what you need within our dynamic lineup. We aim to serve drivers from all across Virginia and put them in the best position possible to drive the vehicle they want. With our various leasing benefits, we are certain that you'll be satisfied with your experience when you visit our dealership. We look forward to seeing you soon.